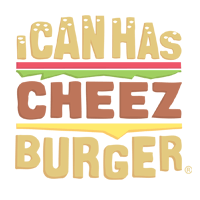 I Can Has Cheezburger?
We're always in need of a pick-me-up and our go-to is animals.
Animals bring a monumental amount of positivity to our lives, it's simply immeasurable. They provide us with comfort, with laughter, with so much happiness. We try to capture a small portion of that magic and deliver it to you. Sure, it's not the exact same as having animals in your life, but it does a good job of reminding us that there's still positivity in this world.