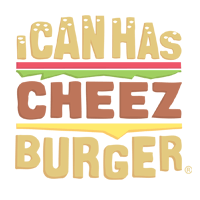 I Can Has Cheezburger?
Gather around, folks! You're in for a delicious treat that comes in the form of a cat treat!
Cat gifs galore! We've got the funnies, the cuteness, the goofs, and the all-around wholesomeness!
And it's all waiting and ready for your viewing pleasure. So, kick off those shoes, sit back, and enjoy some goodness coming your way!