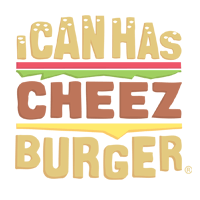 I Can Has Cheezburger?
In an interview with Huff Post, Episode 4 director, David Nutter, said that Jon and his direwolf's goodbye lacked physical affection because they wanted to "keep it as simple as possible" given that Ghost is entirely computer generated. People on twitter were not so pleased...
Warning: Spoilers ahead if you're not caught up with Game of Thrones.