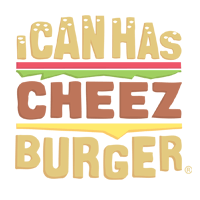 I Can Has Cheezburger?
Did you know there is a specific breed of ducks called the crested ducks, which are popular in duck shows and have an orb-shaped clump of feathers on the top of their heads that resembles the hairdo of George Washington?
Well, we're here with all the photos to prove it.