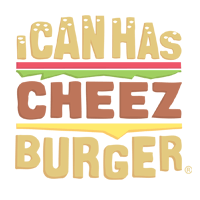 I Can Has Cheezburger?
Our hearts cannot commute this insane level of cute.
They. Just. Can't.
We can feel them bursting into a million pieces and melting into the floor. That's how we feel whenever see a photo such as the fallery of puppies below. What is it about them that makes us feel so gooey? Their smolness? Their smiles? Is it that purity that engulfs you whenever you look into their eyes? It's everything. They are just too good and we humans do not deserve them.