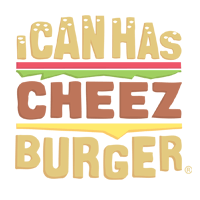 I Can Has Cheezburger?
Sea otters! The pup of the sea! Did you know that sea otters can live their entire life without ever leaving the water? What the what.
They also have the densest fur of any other animal on Earth! Unlike most marine animals, otters don't have any blubber to keep themselves warm. These aww-tterly adorable animals are so cute and cuddly, it makes sense that they would make an excellent meme!