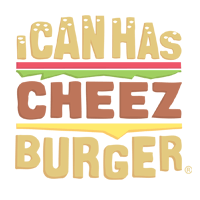 I Can Has Cheezburger?
Hope all you lovely readers are having a flippin' fantastic Sunday so far. If you aren't, perhaps this could help make the day just a teensy bit better, and if you're already having a fantastic day -- we hope this just adds to that!
We've got some truly adorable and silly cat vids that are currently viral on Instagram, all for your viewing pleasure. And just like last week, they're all either adorable, or silly, or both! Truth be told, it's almost always both.
Get your eyeballs open and ready to take in these adorable cat vids!