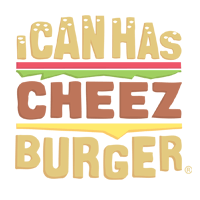 I Can Has Cheezburger?
Welcome to another weekly twitter roundup of the best, most talked about animal tweets of the week! Every week, we collect the most viral animal tweets for you, the kind of viral tweets that you always know about but are never sure how to find. We gotchu.
There's always something new going on in animal twitter, some adorable/funny/cool thing to see. This week, we have animals taking selfies, animals skateboarding, and cats being the best psychologists. You think we're kidding? Nope, animal twitter is just crazy and creative enough that all of these things are 100% real.