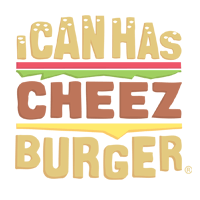 I Can Has Cheezburger?
Boxers are known as dogs who are full of energy, always buzzing around, eating things that we shouldn't. It's part of what we love about these guys! There's no way to sit around a boxer and not be the happiest person in the world. They're just so cute! And possibly have the world's most effective puppy dog eyes.
They're loving, smart, and incredibly loyal. Getting a boxer dog is getting a friend for life. They're one of the silliest breeds of dog, and they need just as much love as they do exercise. To show some more doggo breeds love, check out this hilarious collection of poodle memes.