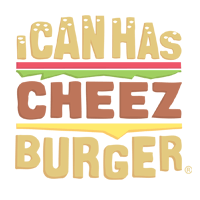 I Can Has Cheezburger?
Come get your fresh weekly doggo memes! Right out the oven, un-fur-giveably funny memes to help you get through the last part of the week, all dog and no apologies. There's really nothing better than seeing our best furry friends be turned into memes. Something about dog memes holds true power, awarding them their status as some of the funniest memes out there.
Could it be because we just love dogs and it's enough for us to see a dog doing its puppy eyes at us for us to melt? Yes, it's possible. But it also might be because dogs are silly and lovely and hilarious and perfect, and anyone who doesn't love dog memes doesn't know what they're talking about, and we stand by that. So, come enjoy your new doggo memes!