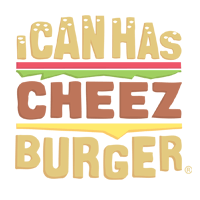 I Can Has Cheezburger?
Hump days are difficult to climb over, that's why we take extra precautions and bring you all the necessary tools to help you climb over the hump safely and swiftly.
And by necessary tools we mean even more humourous animal memes and tweets to help feed the soul and provide you with that inner boost you've been searching for. We can do it together! If for some reason, this animal boost wasn't enough to propel you into tomorrow, you can also ransack last week's tools so you're even more prepared for this climbing journey.
Good luck and see you on the other side!