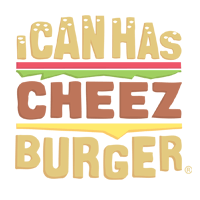 I Can Has Cheezburger?
Did you know that most of the sounds elephants are making can't be heard by humans?
Not only is the elephant a very intelligent and emotional creature, but it's also an animal of mystery with loads of secrets yet to be uncovered.
Here are some fascinating facts about these wonderful big creatures.