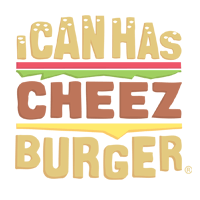 I Can Has Cheezburger?
Our animal kingdom brings millions of majestic, mysterious, and magnificent species that are a lot more intelligent than you think.
Did you know, for example, that the brain of an ostrich is smaller than her eye?
Impress your friends with some mind-blowing trivia about cats, sharks, elephants and more.