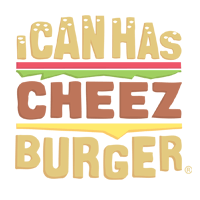 I Can Has Cheezburger?
Meet the unlikely duo that has the internet melting! Herman (the pigeon) and Lundy (the 8-week-old Chihuahua), both at The Mia Foundation, an organization dedicated to giving pets with birth defects across the country a fighting chance.
Herman is a pigeon who cannot fly, and Lundy is a special needs Chihuahua.
Herman and Lundy were both placed on the same pillow at the New York-based non-profit and they took to each other right away!
"I set Herman on a dog bed and started caring for Lundy, and I decided to carefully put Lundy in the same dog bed next to him," Sue Rogers, who founded The Mia Foundation in 2012, told PEOPLE, of how the adorable friendship moment started.
The pics have since gone viral!