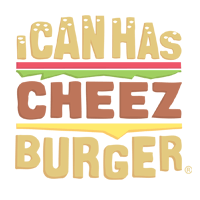 I Can Has Cheezburger?
This may be a tad old, but it will forever be pure gold. Salted Egg Superman Altman will not only blame, defend you and my home, he is also a cat star care, guarding an abandoned cat in Japan to grow up!
The creature behind the images, Behind zero, wrote on a blog, that this is a top-secret mission of Superman Altman in Japan, to take care of this adorable orange tabby for 1 year. Thus, true friendship was born!