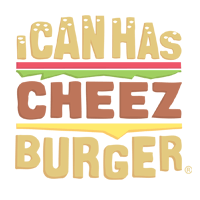 I Can Has Cheezburger?
It's strange to think that there are various different fox species out there, and what's weirder is that some of them aren't as classically adorable as the foxes you normally see in the media.
There are over 37 different fox species around the globe, however, only 12 of those fox species would be considered "true fox types" of the Vulpes genus. Foxes can be found all over the globe, in multiple continents and different regions. From the desert regions to the artic, foxes can be found nearly everywhere. Out of all the foxes in the world, the red fox is considered to be the most common.
And we're not sure about you but we haven't seen all 37 species of fox in person, and maybe not even online. Some foxes may look a bit stranger than you would expect. One Twitter user decided to take it upon himself to rate that weirdness.
Twitter user @ColinJCarlson decided to go in-depth and rate various types of foxes, then share those rates with the rest of Twitter. And we're grateful to have such a thoughtful fox rating system in place.