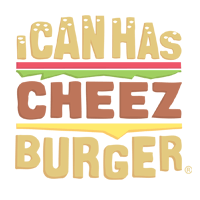 I Can Has Cheezburger?
Bring on the foxy foxes! We humans have a weird love for foxes and we think we know exactly why, they are the perfectly hybrid of a dog and a cat.
The more you think about it, the more true it seems.
Get ready to fall deep into the foxhole! With 50 pics, gifs, memes, and just all things fox-related!