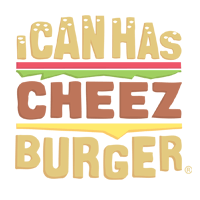 I Can Has Cheezburger?
Introducing a new heroine to the comic universe -- Maggie!
Maggie is a cat from space who is humanity's last hope to stop the evil Baron from unleashing his demon army on the Earth. The artist and writer behind the awesome new series is @tonyeatswords.
If you love seeing a badass feline kick some demon butt -- you can follow the series on Twitter!