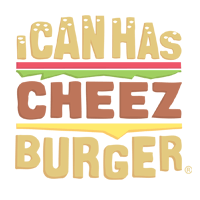 I Can Has Cheezburger?
Welcome to your mid-week cat medley! This week we have a bunch of beautiful faces for you to admire (just like always), with some added humor, kitty shenanigans, love, and of course, cuteness.
Each week, we scour through the top of Reddit's popular subreddit r/cats and feature them all here for your viewing pleasure.
In the past, we've had medley's that featured major glow-ups, birthdays, and heartbreakingly, mourning and loss.
There is beauty in every cat medley, in life, and in the loss. We honor our beloved felines.