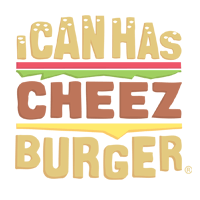 I Can Has Cheezburger?
October 2nd is the annual world farm animals day and what could be a better way to celebrate it than a collection of funny snaps from the farm? We love this facebook page.
Farm animals are cute, and they also play an important role in modern society. Take some time to appreciate them this World Farm Animals Day. Created in memory of Ghandi, who believed in treating all living beings with respect, World Farm Animals Day was founded to highlight the poor conditions suffered by some farm animals, and promote awareness in the hope something may be done to improve their lives.