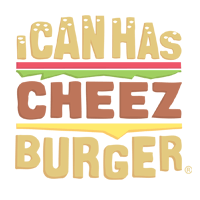 I Can Has Cheezburger?
Snow and ice have always possessed a mystical quality, which is perhaps is what makes Iceland such a captivating destination. New York City-based photographer and filmmaker Drew Doggett, managed to capture a sliver of this magic in his new photo series 'In the Realm of Legends', which he describes on his website: " Set against the dreamlike backdrop of Iceland's waterfalls, black sand beaches and snowy tundras, this series highlights the relationship between a noble yet rugged breed of horses and the challenging landscape they've written into their DNA".
Want more horse pics? These 99 horse pics might be a good place to start, and also check out these horse memes and these golden horses that are just so pretty, and without the ice and snow to help them out.