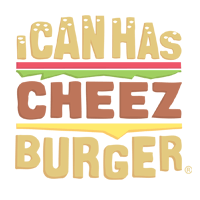 I Can Has Cheezburger?
According to a recent study, goats are more intelligent than people previously thought. Goats have the ability to understand human expressions. They can tell the difference between unhappy faces and smiling ones and are attracted to the latter.
Pretty wild, huh?
How was the study conducted, you might ask. Researchers went to a goat sanctuary, and they showed goats a pair of photos — one with a happy face and the other with an angry expression. They were surprised to find that ALL the goats were drawn to the happy face.
Honestly, the fact that Goats like you more when you're happy sounds like a good enough reason to smile.