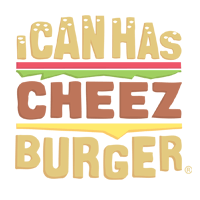 I Can Has Cheezburger?
Thank you to the ICHC fans on Facebook for participating in our weekly challenge! The challenge was to share an image of your pet preventing you from your work at home. The results were amazing.
We loved seeing all your furry co-workers hard at work! And by hard at work, we mean working hard at keeping you from working or just working overtime trying to get that beauty sleep they're so deprived of.
But alas, we couldn't share them all here as much as we would love to. So if you would like to see more than the list provides, you can find the challenge here.