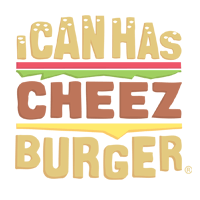 I Can Has Cheezburger?
when you ask someone to marry you, you are asking to marry into that family. And if you know your true love well enough, you will know they want to be asked like this!
Hello! This is the most adorable way for a proposal to go down! With a little help from your pets, what could go wrong?