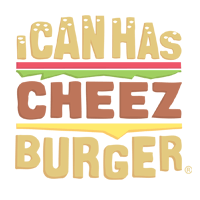 I Can Has Cheezburger?
Looking for adorable puppylicious content to make your day a little brighter, we came across this awesome thread on twitter by the user @ayushguptaaa of pictures of dogs as emojis, and we just had to share it. They have found pictures of doggos that perfectly represent some of the most popular emojis. "Here is something to bring a smile on your face. Dogs are so cute and wholesome :)))" is what their caption for the thread says, and we couldn't agree with them more.
Not only did the thread get thousands of likes but other users got involved as well, finding pictures of dogs that match previously unused emojis in the thread. It's truly is just cute and wholesome content that will hopefully make your day a little bit brighter. And if this isn't enough, here is some cat emoji art for you to check out.