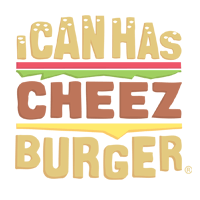 I Can Has Cheezburger?
As cat people, we sometimes struggle to convince others that cats are actually nice.
But this new trending challenge on TikTok might just be the proof we all needed.
The concept is simple: cat owners on TikTok are giving their kitties eggs to see if they'll "protect" them and then share the adorable results.
The trend was presumably started by TikTok user @annao, since it was the earliest TikTok we could find.
As expected, the results will give you the heart eyes.