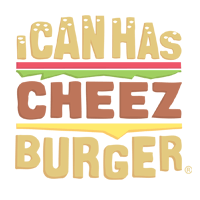 I Can Has Cheezburger?
Turns out, roaming isn't cheap.
Migrating eagles with tracking beacons that send texts reportedly accrued roaming charges so high that scientists had to take out a loan to pay for them, as well as attempt to raise money from a crowdfunding campaign — because some of the birds made unexpected detours.
Story via; BBC