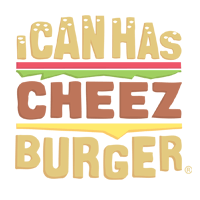 I Can Has Cheezburger?
Just another bump of wholesomeness to help us all through these odd times. A little reminder of just how amazing life truly is and we, for one, can't wait for the world to return to normal.
For the most part, at least. Air pollution has dropped significantly since the start of all this, which is really awesome.
Until then, we have these blessed images to hold onto to.