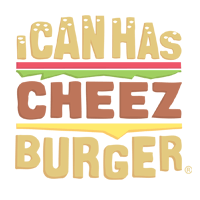 I Can Has Cheezburger?
Who else is in need of a little pick-me-up this week? In the form of cat memes, of course.
Just a little something to keep the good vibes going and before you know it -- it'll be Caturday, once more! Remember Caturday? Seems like so long ago... Such good times.
Here are 18 delicious cat memes that will hopefully boost us with enough goodness to last the rest of the week!