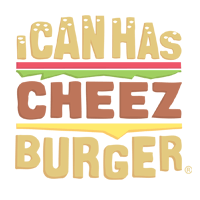 I Can Has Cheezburger?
We love dogs. Dogs are the absolute best. They're so cute and so weird and so funny and oh my god they are the biggest drama queens sometimes. That doesn't mean we love them any less of course. If anything, them being so adorably dramatic makes our hearts burst with even more love for them.
Sometimes, them being drama queens will make us snort, other times, it'll just make us want to give them another treat. It's impossible to say 'no' to these puppy eyes, looking up at you with so much adoration and love, probably knowing just how much power they have over you. But, quite frankly, who would ever want to say no to a dramatic doggo (or any doggo ever)?