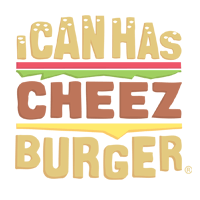 I Can Has Cheezburger?
By now, we've all seen the Buff Doge memes, photoshopped muscular doge, and the regular sitting beside the muscle version.
Well, this cat manual channels the same energy, only this time, with cats. And how incredibly true this cat manual is, all cat owners can attest to that.
Credit: 9GAG