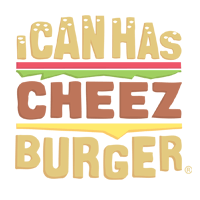 I Can Has Cheezburger?
It's Monday, and we've got a poodelivery for you. Freshly baked poodelicious poodle memes. There's nothing better with which to start the week than some dank doggo memes, but these aren't just any doggo memes. These are fluffy, gorgeous, high maintenance, and sometimes terrifying poodle memes.
Our love for dog memes is endless as is our loves for dogs. So, we try to bring you special breeds of doggo memes every once in a while to really make you appreciate each dog's meme potential and encourage everyone to make more, more, and more chef's kiss doggo memes.