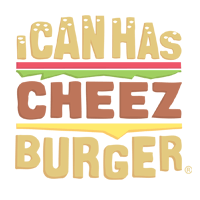 I Can Has Cheezburger?
Sometimes, unfortunate things happen to the most undeserving creatures. These cats and kittens are some of these creatures. Whether by amputation or through accident, these cats have lost one or more of their legs. Sad as we may be about it though, these cats are proof that we can get through anything and live happily. And that even if one is not perfect, they're still deserving of care and love.
To celebrate their perseverance, we have put together a collection of pictures of cats who have lost their legs. Some of them are hopping on their back legs, some have figured out a way to walk on their front legs alone, but they're all alive and happy. We're here to show them and their owners the appreciation that they deserve and wish them the absolute best in the world.