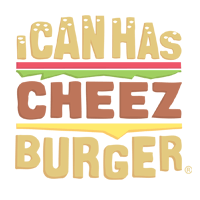 I Can Has Cheezburger?
There's nothing like a derpy animal collection to help brighten up a Monday!
Even though times are odd and we are working from home these days, that doesn't change the fact that Monday is Monday and that Monday's are terrible.
So enjoy this pick-me-up while wearing your favorite pajamas and laying back on a nice comfy chair or the sofa. You deserve a bit of ridiculousness with a sprinkle of luxury.