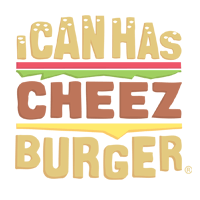 I Can Has Cheezburger?
As the 2010s draw to a close it's time to look back at what an incredible time for cat memes it has been. The past 10 years have brought us the funniest, most savage and outright weirdest cat memes ever.
But it's difficult to remember them all, let alone think which one is the best. So we made a shortlist of 200 cat memes and held a good old democratic vote as to what has been the ultimate best cat meme of the decade.
Over 68,000 of you voted, and in the end, it was a pretty close call. But there can only be one true winner.
So Here are the best cat meme of the decade final results and we will start by presenting to you the ones that were ranked 100-51, in descending order.