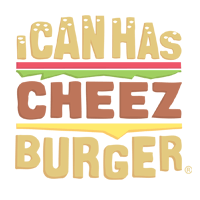 I Can Has Cheezburger?
It's almost the weekend, you're more than halfway there, getting to the final stretch, and what better than some dog memes to get you the rest of the way through? So, take a look at this week's impawsibbly funny edition of dog memes!
Get your dose of dog for the day and let this dog-tastic energy run through you. Laugh, snort, roll your eyes while smiling and breathing out sharply through your nose at these absolutely ridiculous and endlessly entertaining doggo memes. Charge up on this week's pawerful dog meme energy, and if these memes aren't enough, you can always get some more dog power with last week's.