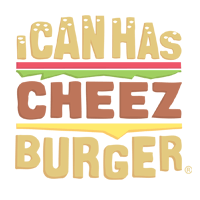 I Can Has Cheezburger?
Have you ever heard of the Vampire Cat? It's an elusive, terrifying creature of fluff that comes out only during the month of Halloween. It's the spookiest vampire of all. It jumps and flies, it bites and hisses, and while it is terrifying, it is also a cat.
Vampire cats may be scary, but they are still as cuddly and wholesome as any other cat. One must not hesitate when they meet a cat with adorable toofs that peek out like fangs. Adopt them, love them, pet them. Even vampires need love. At least the ones of the cat variety. Especially now, during the month of Halloween, go give the vampire cats and black cats and all other underappreciated animals the love that they deserve to get.