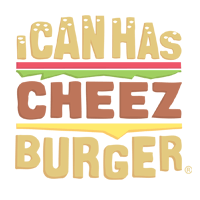 I Can Has Cheezburger?
Though fall has just started and many of us are suffering from a serious heat wave, before the cold finally hits, we thought that this is just the time to show appreciation to what nature can provide us with. Cats and flowers. Nature's most beautiful creations, right? So, what's better than combining the two and taking in some incredibly aesthetically pleasing, aww-worthy pictures of our darling princes and princesses wearing flower crowns?
It's not just cats too. If you're in the mood to celebrate nature's beauty some more and would like a dash of tongue lolling, pawdorable dogs in flower crowns, we've got you covered.