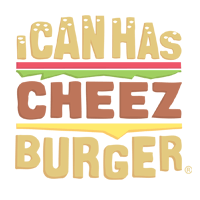 I Can Has Cheezburger?
There's something about tini-tiny animals that truly gives us all the biggest smiles. Doesn't matter if it's tiny cats or tiny frogs, small animals of all kinds are unfailingly adorable. To further prove this entirely obvious point, today, we give you tiny crabs.
They're so small they can fit on the very tip of your finger. And seeing them like this really makes you think "m'kay, maybe even scary animals can be cute too." As if all of us big cat lovers ever doubted that lol. We really hope these tiny crabs give you at least a tiny dose of joy and allow you to start this week off with some positivity.