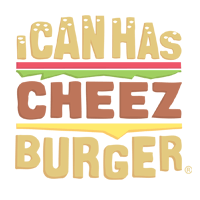 I Can Has Cheezburger?
Once a week, we will be featuring an extraordinary animal account on Instagram! Their story, the adorable pictures, and pawesome videos! This week's spotlight goes to a street cat named Benson!
Born in the United Arab Emirates but currently resides in the United States, Benson is the image of sophistication.
With a various of upscale outfits, Benson puts a majority of us to shame.
Not only is Benson highly fashionable, he is simply just one cool cat. Follow Benson the Gentleman on Instagram to see more amazing cat outfits come to life!