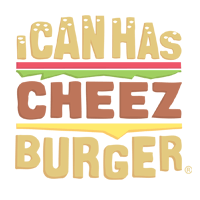 I Can Has Cheezburger?
Well, more specifically just one corgi.
Meet Gen! Gen is a 4-year-old corgi from Okayama, Japan, and just full of the greatest (and slightly derpiest) expressions a corgi could have!
Gen is beauty, Gen is grace, We adore this pup and if you feel the same -- you can follow him on Instagram!
Enjoy the happiness that is Gen the Corgi!