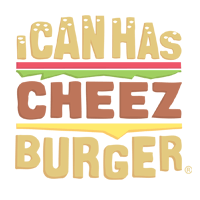 I Can Has Cheezburger?
Everyone needs some Corgi love in their life, especially on world corgy day, celebrated today.
Corgis are popular for all sorts of reasons. They are quiet, they love to play, are very approachable, and always know how to cheer you up if you're in a bad mood.
Corgi Day is a celebration of how these beautiful creatures enhance our lives and make them more enjoyable. It is a chance for owners all over the world to give something back to their furry, four-legged friends.
Here are some Tumblr posts about these adorable creatures.