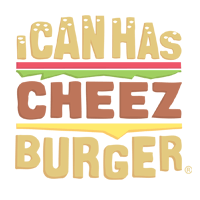 I Can Has Cheezburger?
The British and Irish Association of Zoos and Aquariums (BIAZA) holds a photography competition once a year and recently, they have announced the 2020 winning images.
2020 has been a challenging year for zoos and aquariums around the world who had to deal with the financial impacts of closures as well as taking care of the animals in times of social distancing and loneliness.
The winning images of the competition, only open to zoo or aquarium staff and volunteers, have managed to capture incredible behind the scene moments from the daily routine of animals and staff alike.
Judge and BIAZA spokesperson Andrew Hall said: "Every day our zoos and aquariums are sharing the extraordinary beauty and fragility of the natural world and this is evident in the incredible winning photos."