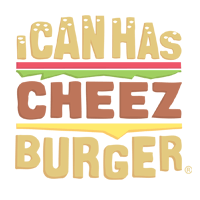 I Can Has Cheezburger?
Butterflies are a common sight in many gardens, pollinating and feeding on a wide range of flowers.
Those beautiful creatures have an amazing range of color preferences between the various species, but as a general rule, flowers that are white, pink, purple, red, yellow and orange attract the most butterflies. Blue to green flowers are universally the least favorite flower color. Some evidence indicates that butterflies may learn which color flowers tend to produce their favorite types of nectar, using color as a visual cue when hunting for these plants.
We have collected some photos of this wonderful combination between flowers and butterflies.