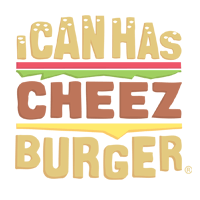 I Can Has Cheezburger?
The Brazilian and dog-loving Priest, Padre Joao Paulo Araujo Gomes, is the hero we need.
Gravatá, Brazil, is a city where there are too many stray dogs in desperate need of a forever home. Kind-hearted Father João Paulo Araujo Gomes, who is the head of the parish of Santana, brings in these stray dogs into the mass on Sundays, in hopes families will provide them with a forever home.
And it's working.
Story via Metro.co.uk