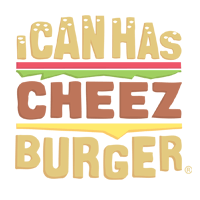 I Can Has Cheezburger?
Some pictures are impossible to capture in just a few words, the stories behind them are far too fascinating. Week by week, we bring you a collection of photos just like these.
When it comes to pictures that are worth more than 1000 words, there is complexity. It's not just that these pictures are beautiful, which they are, but we also see the story behind them - the emotions, the atmosphere, the endless possible situations which might have led to the pictures being taken. They could be funny, heartwarming, or awe-inspiring. They might make you smile, or they might make you think. What's for sure is that there is no way we could sum them up in anything less than 1000 words.