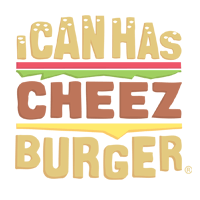 I Can Has Cheezburger?
Here is a MASSIVE cheetah dump to fill your soul with some needed energy, enough to get your through this week and maybe even through next week. That's how powerfully huge this dump is.
Thanks to Imgur user, JTChee, for rounding up these delicious cheeta-riffic pics and gifs for the world to enjoy!