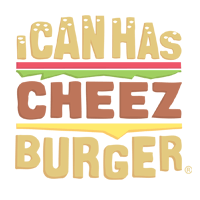 I Can Has Cheezburger?
Cats and dogs are very different, that's true. They may spend most of their day sleeping and cleaning themselves, but all of us cat owners know that sometimes, our cats have very dog-like moments. We love them no matter what, of course, but the level of energy that they have sometimes can be straight-up shocking.
Sprinting in circles and falling off chairs in the process, here is a list of cats forgetting that they're not dogs and also that their tails are indeed attached to their bodies and going for a chase.