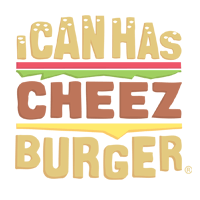 I Can Has Cheezburger?
Have you ever wondered about what your pets do when you aren't watching them? Well, these twitter users lucked out and found out. Or didn't luck out. Because whatever you think these hooligans might be doing, you probably don't expect to catch your two dogs making out or your cat licking your toothbrush. Sometimes, they even try to be sneaky, thinking that you won't catch them, but then they're sprinting across the room and something ends up broken. Yeah...
And if these shenanigans are not enough, we've got some perfectly timed photos of cats caught midair and dogs doing things that they shouldn't be for you. We love our pets no matter what though, that's undeniable! We just... prefer to not drink from the same glass as them.