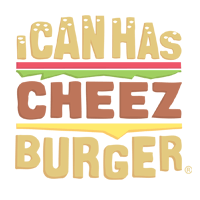 I Can Has Cheezburger?
Cats. Cats everywhere.
Doesn't that thought just warm you up inside? It does for us. We can't imagine what days without the internet would be like if it weren't filled with these adorable fanged beauties.
We also wouldn't like to imagine such a world.
The internet was made for cats and cats bring us everlasting peace and happiness.