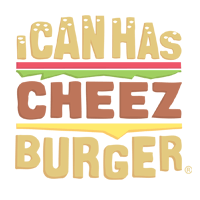 I Can Has Cheezburger?
We have been blessed by the Cat Gods this fine Sunday, for we have twenty-two lovely cat pics to gaze upon and worship.
If you can't find some inner-peace after gazing upon these adorable faces, then maybe the meme route is what you need today -- check out the cat memes of the decade to provide you with some funnies!