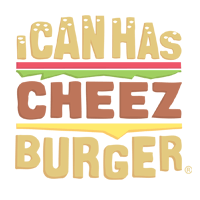 I Can Has Cheezburger?
Turn your trip to the vet into a space adventure.
WAUL Studio has changed the pet carrier game forever thanks to their new spaceship-looking cat carrier. The studio created a Kickstarter to make their project a reality and, as of today, they have made $12,130, exceeding their goal of $3,890. The WAUL Pet Carrier has many incredible features that will make your kitty's ride as comfortable as possible, such as an included blanket and built in toys. Sooo cool!