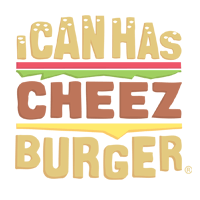 I Can Has Cheezburger?
Summertime, and the living is easy! That is, if you're a pet living in a home of loving pawrents! These pets don't have a care in the world, just sleep, eat and gobble up all the love (whenever they feel like, that is).
Ahh, to be carefree! These animals are living their best life -- doing what they want, when they want.