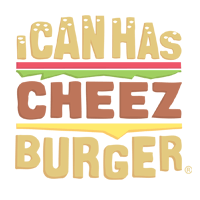 I Can Has Cheezburger?
Measuring an animal's weight is crucial to make sure she is healthy and developing normally.
But it's not always an easy mission for the professional caregivers.
Sometimes you even have to trick them or find creative ways to make sure they're standing still.
Here are some creative ways to weigh different kinds of animals.