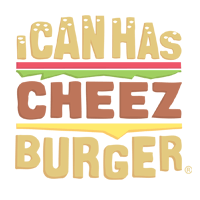 I Can Has Cheezburger?
Every year, the great city of New York hosts a time-honored tradition: The Annual Tompkins Square Halloween Dog Parade. It is a time in which creative New Yorkers and their beloved canine pals get to roam around and show off their impressive halloween costumes this year!
So apparently there are usually several holiday events involving dogs in costumes as a walk up to Halloween, but the Tompkins Square parade in Manhattan is one of the best-known. According to the parade's official website, hundreds of dogs and thousands of spectators gather to see the best-costumed pups in the city!
This was the parade's 27th year. Now we know that not everyone could attend this year, so luckily people were kind enough to take amazing photos for all of us to enjoy!